Custom Research
Contract Research and Custom Technology development.
R&D
R&D Infrastructure of 20,000 Sq. Ft area
About Cleanchem
Cleanchem laboratories LLP is an independent reliable R&D based custom manufacturing company (CRAMS) delivering its numerous leading products to pharmaceutical, chemical, clinical research, speciality chemical, academic and government research institutions and healthcare industry. Cleanchem is fully research driven organization dealing with custom synthesis of Impurity reference standards, Metabolites, Agrochemical Impurities, NCE Building blocks, Speciality chemicals, intermediates, complex organic chemicals for biomedical and pharmaceutical research.(CoA).
Read More
Certificates And Accreditations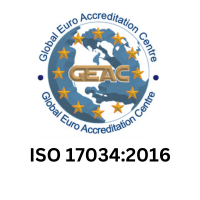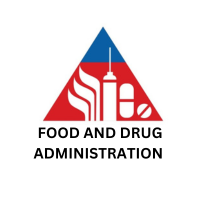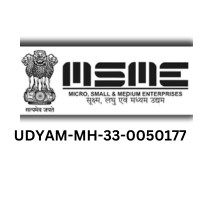 Our Clients
Our doctors include highly qualified male and female practitioners
who come from a range of backgrounds and bring a diversity of skills.